Slide
UGC RECOGNIZED CARE-List JOURNAL
'Mizo Studies' is an academic journal, owned by the Department of Mizo, which was started in 2012. It is a bilingual journal that can publish in English and Mizo language. It is purely a quarterly refereed journal having ISSN (ISSN : 2319-6041) and a literary journal which is included in the UGC CARE-List journal (CARE-List No. 193). The Mizo Studies also publish research articles in literature, language and culture studies other than Mizo depending on expert evaluation in the concerned disciplines. For anyone interested in getting to know more about Mizo Studies, please check out the guidelines for contributors provided in the website.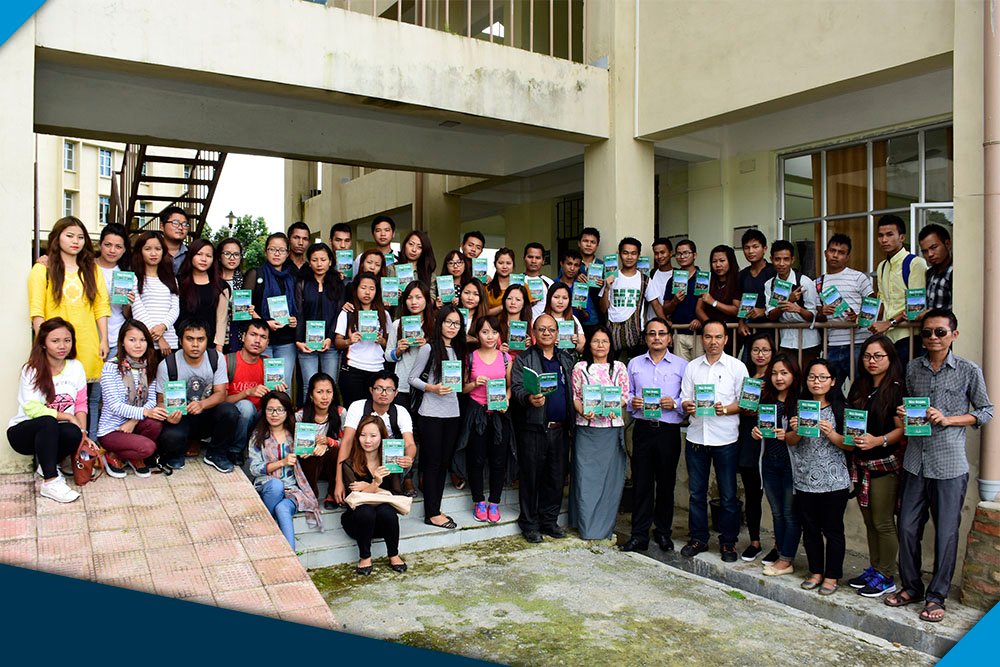 About the Department of Mizo
The Department of Mizo, Mizoram University was established in 1997 under the North-Eastern Hill University, after taking over to Mizoram University is the 7th Department in order of establishment under the present MZU. It has six faculty members and two non-teaching staff. Initially the Department, as also the entire University, functioned in rented establishments, and student intake depended on the available facilities. In the permanent campus, with construction of new academic complex in process, the Department has to settle in temporary establishments with number of student intake progressing from 35 to 50.
Research facility is open for Ph.D with effect from August 2002 and M.Phil since 2010, and till date four Ph.D and nineteen M.Phil scholars have received their degree. Being the only University Department in the country (one may say, in the world) for Mizo Language and Literature, the Department has unlimited scope as well as untold limitations. What the Department is doing at present is motivating critical spirit in the students and creativity in literary activity. Introduction of CBCS Curricula in 2012 gave the Department the opportunity to break certain barriers, especially in the Open Elective facility, and look towards wider frontiers of culture and folk studies
---
Mizo Studies
UGC CARE-List No. : 193
ISSN No. : 2319-6041